Neville Starling
Neville Starling is a self-taught artist, born 1988 in Bulawayo, Zimbabwe where he maintains his full-time darkroom and studio. Motivated by his father's windows of changed personality due to Alzheimer's disease, Starling deconstructs time's relationship with memory both individually and collectively. He examines notions of change, the connection between future thinking and our learning faculty, the processes of forced and chosen memories, as well as the interplay of reality and perception with memory, and how these are interwoven within the continuum of identity.
From concept specific material, structures, and mediums, Starling creates immersive, interactive, and what he calls "separative"installations and pieces. His chosen material ranges from pieces of land in various forms from single grains of sand to express the eventuality of time, to painting rocks white in order to turn them from an object into the subjectivity of the viewer through memory activation. Starling also applies found, unhistoricised negatives, slides, plates and films to his work – intact or not. As well as this, he uses alternative and antiquated photographic techniques, chemistry and equipment to stage, and therefore question timeframes. As a time-bridge, Starling often creates continuative narratives through the use of building material and equipment.
Starling constructs environments and concepts in which the guest is able to introspectively decipher the self from what has formed it, as well as how much of the self informs how external content is further perceived.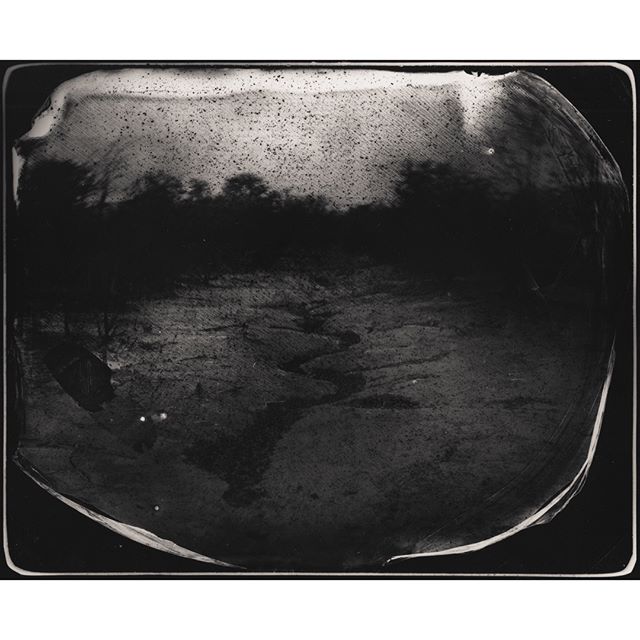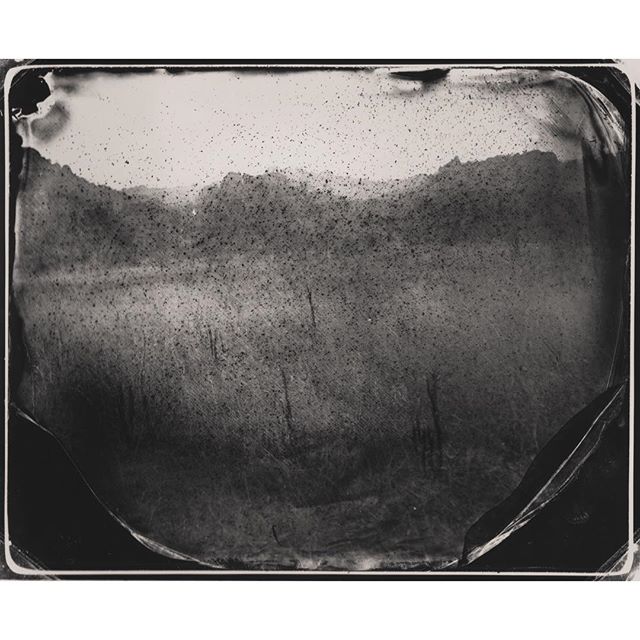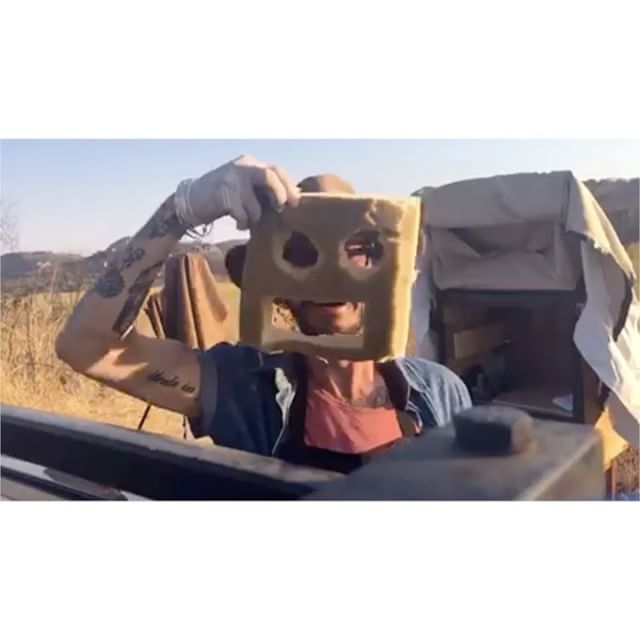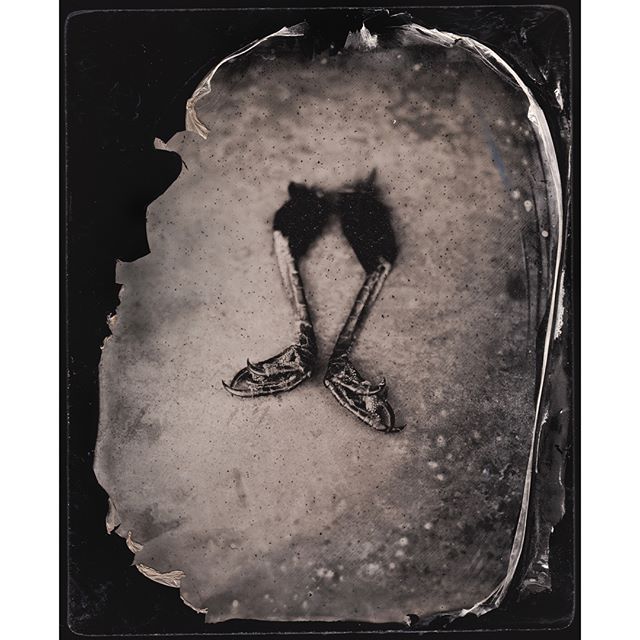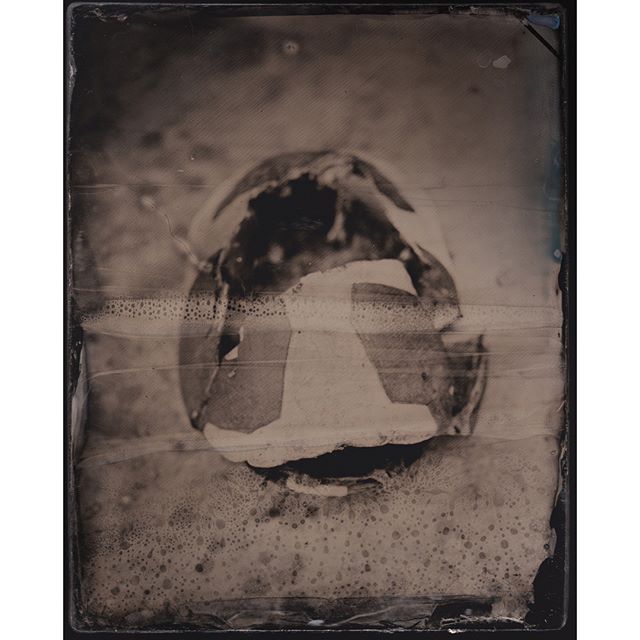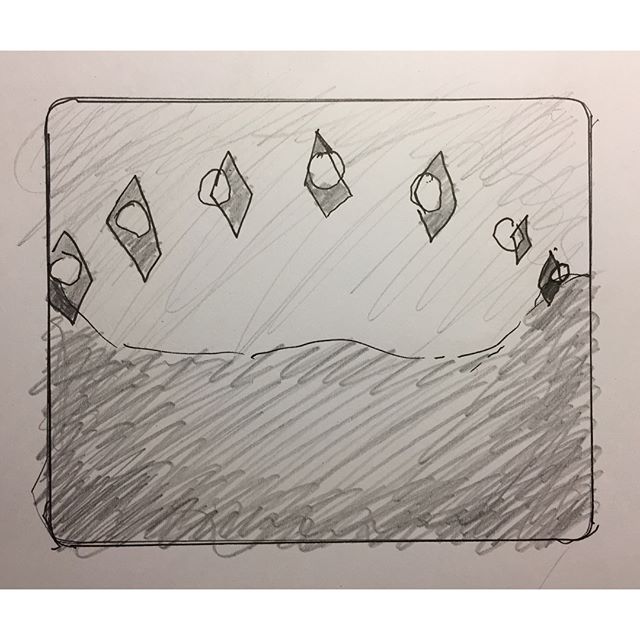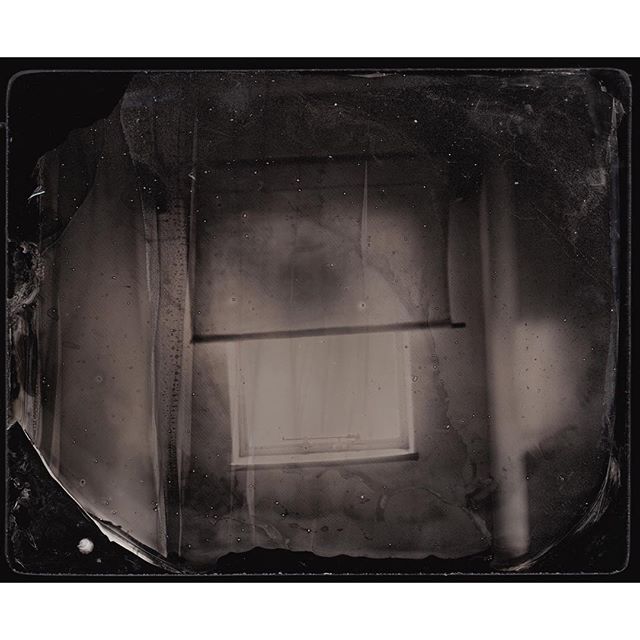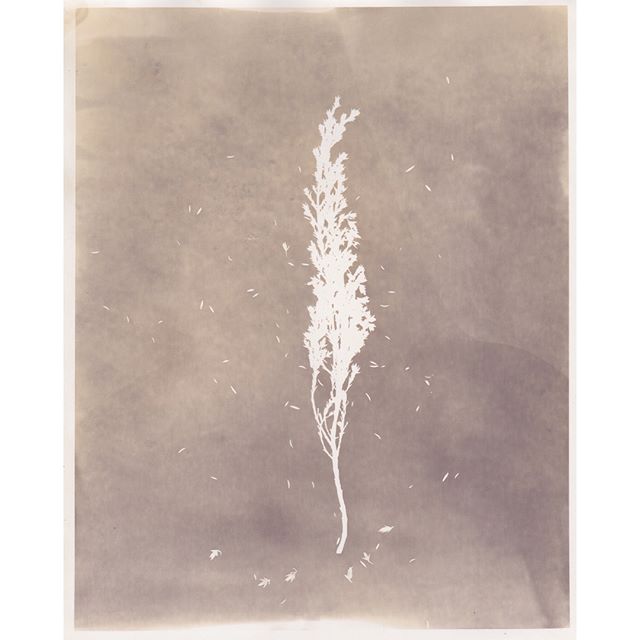 Exhibitions
58th Venice Biennale, 2019
May You Live In Interesting Times, Ralph Rugoff
Soko Risina Musoro
Zimbabwean Pavilion, curated by Raphael Chikukwa
Solo Exhibitions
2016
Rest Until
The Corridor Gallery. Harare, Zimbabwe. Curated by Helen Teede
Rest Until
The National Gallery of Zimbabwe. Bulawayo, Zimbabwe. Curated by Clifford Zulu
Group Exhibition
2018
PPC Imaginarium Inaugural Awards Zimbabwe
The National Gallery of Zimbabwe. Harare, Zimbabwe. Curated by Raphael Chikukwa
Highly commended
Lost and Found: Expectations, Uncertainty, Excitement and Hope
The National Gallery of Zimbabwe. Harare/Mutare/Bulawayo, Zimbabwe. Curated by Raphael Chikukwa
2017
The Burning Question
Yebo! Art and Design. Ezulwini Valley, Swaziland. Curated by Aletta Armstrong
2016
2nd Zimbabwe Annual Independence Exhibition: Memorialization
The National Gallery of Zimbabwe. Bulawayo, Zimbabwe. Curated by Clifford Zulu
V.A.A.B. Group Exhibition
The National Gallery of Zimbabwe. Bulawayo, Zimbabwe. Curated by Clifford Zulu